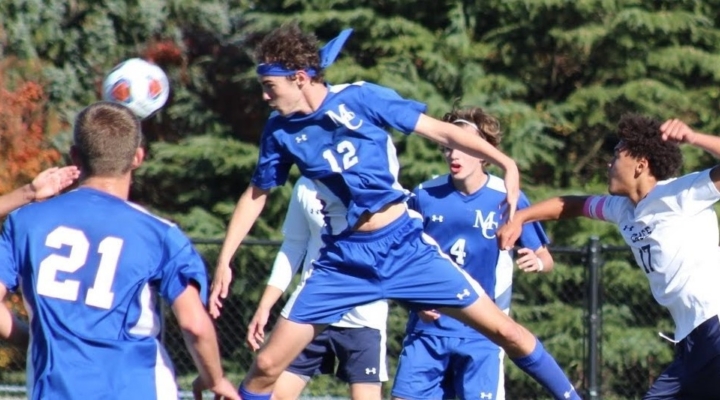 Fall Athletics Resume at Our Lady of Mount Carmel
Essex, MD - In a letter released to parents this afternoon, Our Lady of Mount Carmel School announced that it will resume fall sports. The letter released to parents from Athletic Director Alex Brylske stated:
The MIAA and IAAM voted on Friday to allow an "open season" to begin for its member institutions and, as a result, there will not be a traditional fall season. This means that a majority of MIAA and IAAM schools felt that they could not begin sanctioned league play on October 26th, and those schools who felt they could, have the ability to resume competition. While Our Lady of Mount Carmel is disappointed by the decision, we are happy our student athletes will return to competition.
Using this model, the leagues will not provide official schedules but will allow schools to create student-athlete involvement and competition within the comfort level determined by each school. Game Schedules are currently being constructed amongst member schools who are ready to play. They will be released on the first day of tryouts. Our Lady of Mount Carmel is collaborating with scheduled schools regarding health and safety protocols to protect our communities.
In preparation for the resumption of play, Our Lady of Mount Carmel School will begin fall tryouts on October 21, 2020 following the conclusion of the school day. Game play will begin as early as October 30th. Student athletes will prioritize fall sports until the conclusion of the fall season.
The fundamental goal driving all that we do right now is the safety of our community. We are able to provide this additional opportunity because of your commitment to our community's health and safety.