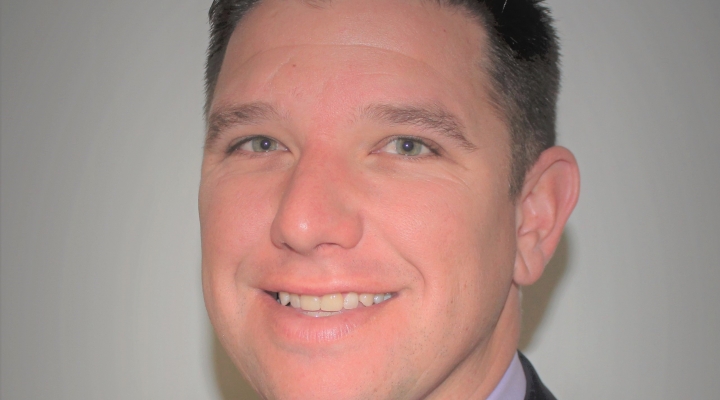 Jon Schneehagen named Men's Varsity Soccer Coach
Jon Schneehagen named Men's Varsity Soccer Coach at Our Lady of Mount Carmel
Our Lady of Mount Carmel would like to welcome Jon Schneehagen as the new Men's Varsity Soccer Coach for the fall of 2019. Jon has a great deal of experience both playing and coaching and he is very familiar with the Mount Carmel family. He coached the Mount Carmel Women's Varsity team from 2007-2010, alongside his late father Gary "Fish" Schneehagen. He was also the assistant Men's Varsity Soccer coach from 2012-2014.


Most recently, Jon served as the head coach of Kenwood's Men's Varsity Soccer team for the last two seasons. During his coaching career, he also assisted at Loyola Blakefield, McDonogh School and Eastern Tech. He holds a National "D" Coaching License from the United States Soccer Federation.


Jon attended grade school at Our Lady of Mount Carmel and graduated high school from Loyola Blakefield in 2001 where he played four years. He is also a 2005 graduate of Villa Julie College (Stevenson University) where he played four years of soccer . Jon lives in Middle River with his wife Jessica and their two children Jonathan and Jenna.