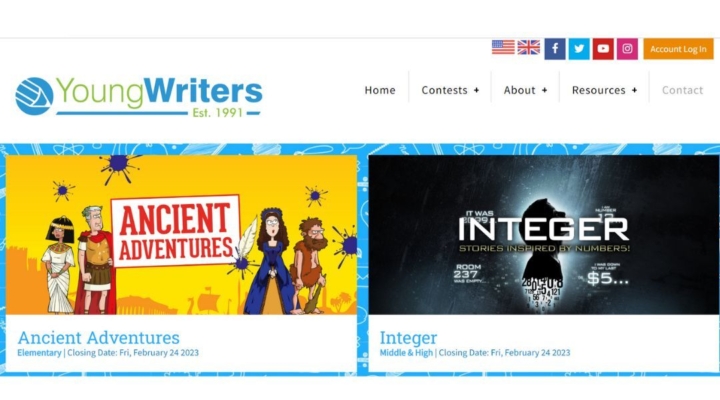 Middle School Students become Published Writers!
Two of our Middle School students, Jacob Sadler and Gabby Charles-Pierre, recently found out that some of their work from English class will be published in the book, "Twisted Tales - US Adventures"! We are so proud of their creativity and hard work, and cannot wait to read their stories!
We will be sure to update when the book is officially published! In the meantime, to learn more about Young Writers USA, check out the website below.
https://youngwritersusa.com/?f...