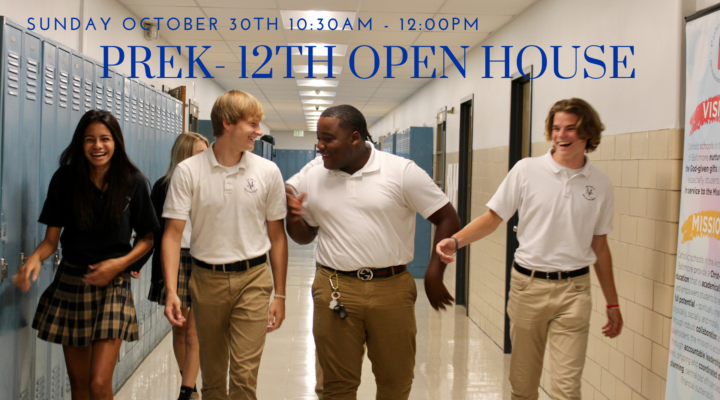 Prek-12th Grade Open House
Tours will be given from 10:30am-11:30am and will be followed by three 15-minute info sessions where families can learn more about Admissions, Alumni Relations, and Finances. These info sessions are a great time to ask questions and learn more about Our Lady of Mount Carmel!
Please arrive right around 10:30 if you would like a full tour. Refreshments will be provided!
Registration for Our Catholic School Open House
Sunday, October 30th: 10:30 a.m. - 12:00 p.m.
Highlights of Our Catholic School Open House

Questions Families Should Ask During a Catholic School Open House