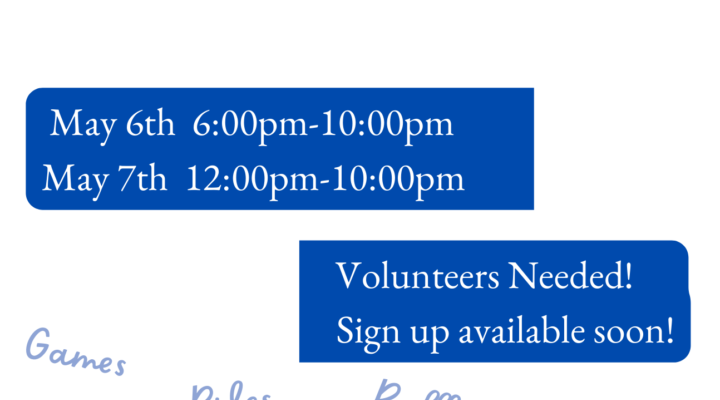 Spring Festival
This year's Spring Festival will take place on Friday, May 6th and Saturday, May 7th. Come enjoy delicious food, fun games and rides, and our great community!

Friday, May 6th: 6:00pm-10:00pm
Saturday, May 7th: 12:00pm-10:00pm
Volunteer Sign Up is available here and Ride Bracelet order forms are available below. Both are also posted on our Festival Event Page as well.
Spring Festival 2022 Order Form