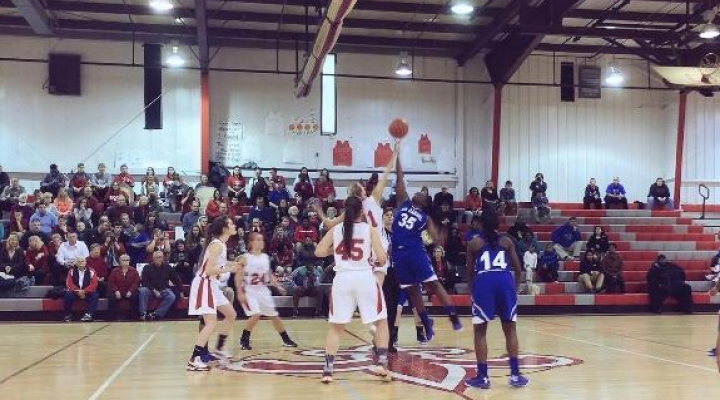 Wrestling and Women's Basketball Storming into Postseason
What an exciting time it is to be a Cougar! While we are proud of all of our winter teams, we want to give special recognition to our Men's Wrestling and Women's Basketball teams.
Making OLMC history, Men's Wrestling has compiled a record of 13-0 securing the school's first ever MIAA B Conference Championship. With twenty wrestlers on the roster, also a school record, the team has defeated every team they have competed against, and has shown an incredible amount of maturity and dedication in the process. "I am so proud of our kids who exhibit such discipline maintaining their weight, show their skills on the mat, and their immense selflessness," said Athletic Director Mike Naunton.
Also deserving of recognition is wrestling coach, Tim Schoen, who has been with the team since its inception in 2008. "Through excellent teaching and strategy, Coach Schoen has been able to witness his vision of the program come to fruition."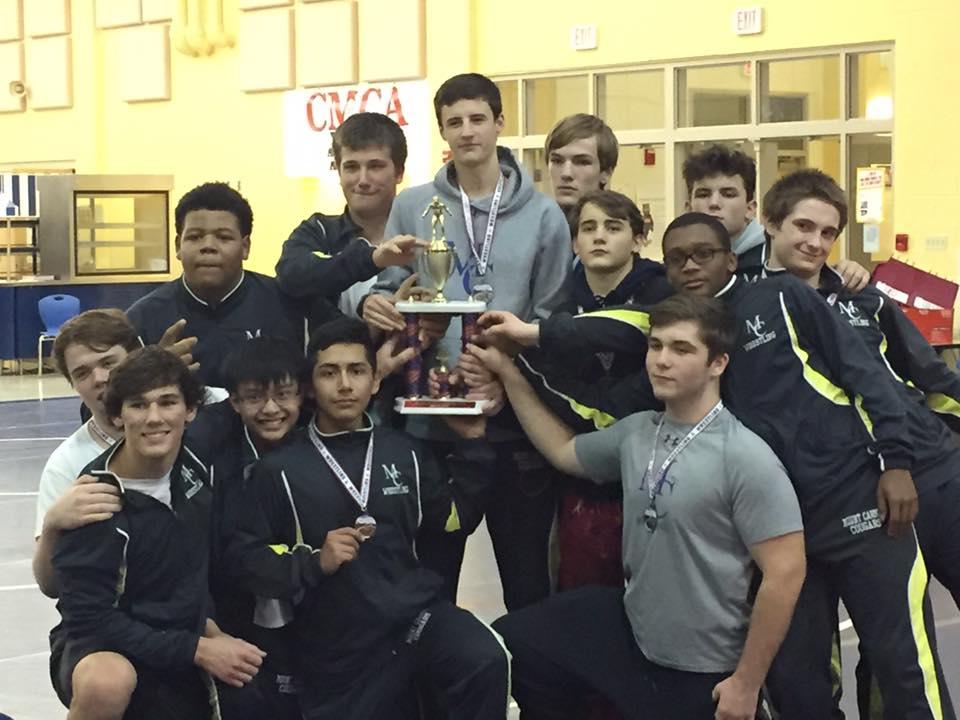 In the next few weeks the team will be competing in the MIAA Wrestling Championships as well as the Maryland Private School State Championships, which will be great tests for our wrestling team and each individual wrestler.
Also making news is our Women's Basketball team, currently in postseason play in the IAAM C Conference. Last night, our Cougars traveled to local rival Concordia Prep and defeated the Saints 37-35, in what was a thrilling come-from-behind victory. "That win is what this team is all about. We threw four defenders at Concordia's best player. Everyone knew their role. That was the game plan and our ladies executed it to perfection," said Coach Rob Long. The team was led by sophomore Bailey Griffin who had twelve points on the night.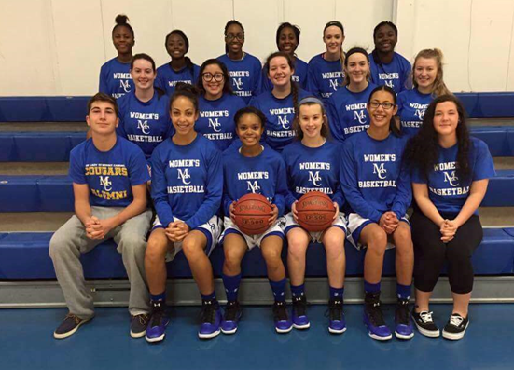 The number three seeded Cougars will travel to play number one seed Glenelg Country School on Friday, February 12th at 5:30pm, in the semifinals in hopes to advance to their second consecutive championship appearance. "After last night's game there was no celebrating. They were already focused on the next game. It was intense," said Coach Long.
Join us in wishing both teams the best of luck in postseason play, and GO COUGARS!