Alumni Excellence!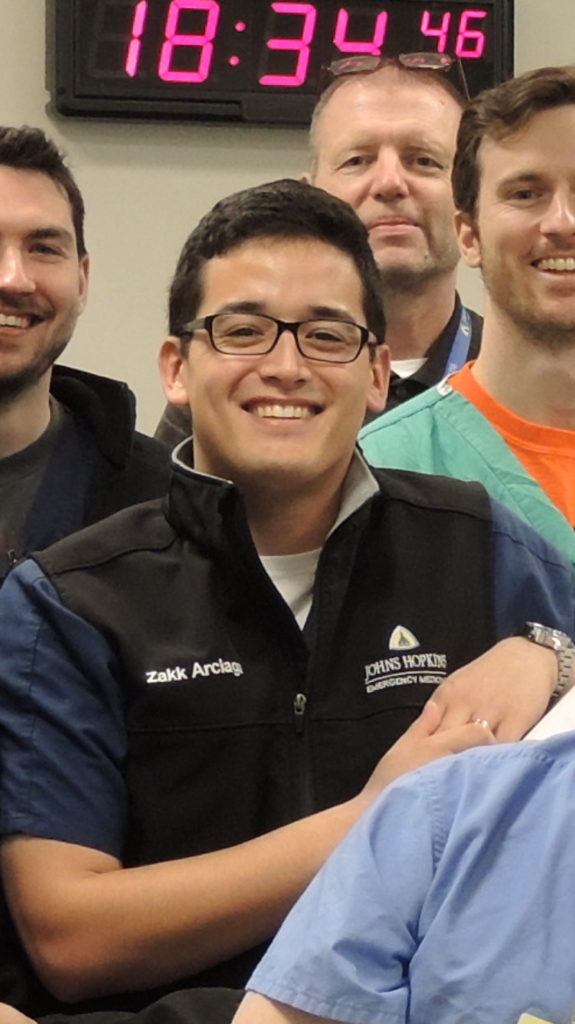 Our Lady of Mount Carmel is proud to announce that one of our graduates has been voted one of the region's top nurses by Baltimore Magazine!
Zachary Arciaga, a graduate of the Class of 2009 has been recognized for his diligent work in Emergency Medicine at Johns Hopkins Hospital. He has been awarded this honor, along with 49 other nurses from nineteen different categories for their extraordinary contributions to healthcare.
Zakk, as he is know by many, began his education at Our Lady of Mount Carmel in 1996 as a kindergarten student. He continued on all the way through high school. In addition to his excellence in the classrooms, he was also a two time all-conference soccer player, however he will most often be remembered for his fun-loving and energetic personality which has carried over into his professional career. "I love working with Zakk! He is always willing to help and makes every shift fun, even in the most stressful of situations," said Kelly Kight, an ER nurse at Johns Hopkins Hospital.
Now, Zakk lives in Annapolis, Maryland with his wife Meghan Arciaga, who is also a graduate of Our Lady of Mount Carmel in the Class of 2008. While Zakk has never been one to boast about his accomplishments, we as a school could not be more proud of the man and professional he has become. His continued commitment, appreciation, and support of Our Lady of Mount Carmel has been ever present and his pride in being a Cougar comes without question.
Congratulations once again Zakk! Continue to exceed expectations!